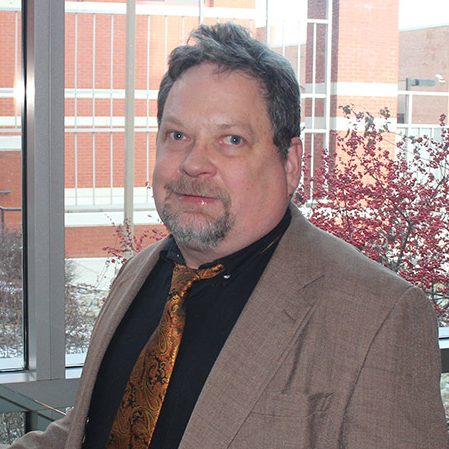 Charles Betley
Principal Policy Analyst
410.455.6386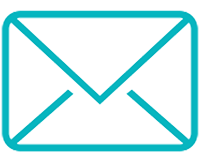 Charles (Chuck) Betley, a principal policy analyst at The Hilltop Institute, is responsible for analyzing health services data, evaluating programs, and addressing related policy issues. Among his current projects are the yearly evaluation of Maryland's HealthChoice program, technical expertise and analysis of dual-eligible (Medicare/Medicaid) utilization and spending, and implementation of electronic health record incentive payment rates for individual hospitals. He has worked on developing Total Cost of Care with Medicaid and commercial claims data in the Maryland All Payer Claims Database using HealthPartners' methodology for cost assignment to providers. He was the statistical analyst and programmer on a Robert Wood Johnson-funded research project with Benefits Data Trust and Johns Hopkins University, applying non-linear statistical models of the effects of SNAP (food stamp) participation on the dual-eligible use of health services. He also served as lead analyst and project manager for Hilltop's analysis of the cost of expanding Medicaid dental care coverage to adults in Maryland, as well as project manager and analyst for a study on tobacco premium differentials in the Maryland Health Benefit Exchange. In 2012, Chuck was a recipient of the Hilltop Award for Innovation for his participation in the development and implementation of the Hilltop Health Care Reform Simulation Model, a financial model used for Maryland and New Mexico to determine the costs and savings of implementing federal health reform.
Prior to joining Hilltop, Chuck was director of payment and cost analysis for the Pennsylvania Health Care Cost Containment Council, evaluating provider cost performance under public and private insurance to improve payment transparency and identify drivers of health care cost. Previously, Chuck analyzed and modeled Medicaid performance as a health policy research supervisor at Ohio Medicaid; was responsible for assessing costs of Medicare hospital payment systems and Medicare managed care as a budget analyst at the Congressional Budget Office; and served as chief of special projects at the Maryland Health Services Cost Review Commission.
Chuck has co-authored various peer-reviewed articles, most recently including two articles on the effects of the Medicare-Medicaid dual-eligible use of health services and the effects of SNAP enrollment, one article on preferred provider organization cost management activities published in the Journal of Risk and Insurance, and one on "drive-through deliveries" published in Health Affairs. He was also a sole- or co-author on other publications for the Health Policy Institute of Ohio, for the Kansas Health Institute, and for the Employee Benefit Research Institute. He has presented research findings at conferences sponsored by AcademyHealth, the American Evaluation Association, the American Public Health Association, the American Risk and Insurance Association, the American Political Science Association, and the Midwest Political Science Association.
Chuck undertook doctoral studies in health policy and earned an MA in political science from the University of Michigan. He graduated magna cum laude from Duke University with a BA in public policy studies.