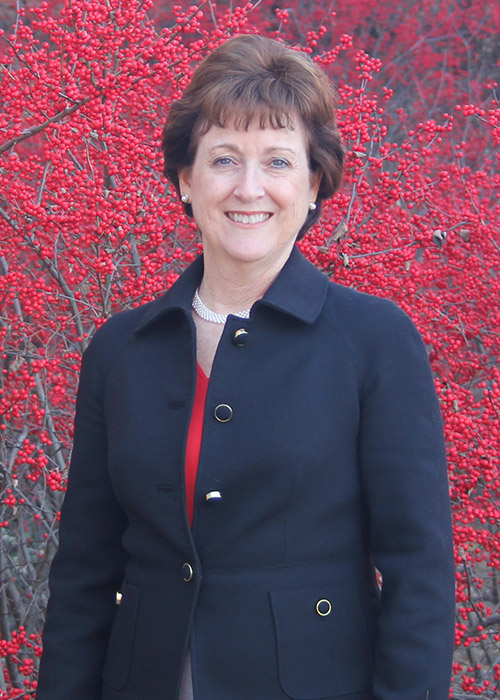 Cynthia H. Woodcock
Executive Director,
Adjunct Professor,
Erickson School of Aging Studies
410.455.6274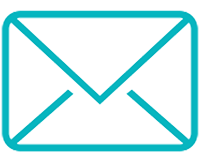 Cynthia Woodcock is The Hilltop Institute's executive director. She provides leadership in pursuit of Hilltop's mission to advance the health and wellbeing of people and communities through research and analytics. She shapes organizational vision and values and oversees strategy development, operations, and management. Under her leadership, Hilltop has expanded and solidified its role as a vital resource to Maryland state agencies, demonstrated the value of a data-driven approach to addressing complex state health policy issues, and received national recognition as a model public university-state agency partnership working to advance access to high-quality health care and improve the health of the population. Cynthia also serves as adjunct professor in the Erickson School of Aging Studies.
Prior to her appointment as Hilltop's executive director, Cynthia was principal research associate and practice area lead for long-term care, aging, and disability at IMPAQ International, LLC, from 2011 to 2013. She was responsible for new business development and management of engagements with clients such as the Centers for Medicare and Medicaid Services (CMS) and the Administration for Community Living (ACL). She was project director for ACL's evaluations of the Chronic Disease Self-Management Program and the Aging and Disability Resource Centers. She also contributed to IMPAQ's work on CMS programs authorized under the Affordable Care Act, such as evaluation of the Community-Based Care Transitions Program, technical assistance provided to states participating in the Medicaid Incentives for the Prevention of Chronic Diseases program, and research and policy guidance for state health insurance exchanges under the Post-Reform Consumer Landscape Market Analytics and Implementation project.
Cynthia was a Hilltop staff member from 2004 to 2011. First, as a senior research analyst, she had responsibility for new business development and managed a major contract with the New Mexico Human Services Department. She later led the Aging and Disability Studies unit, developing home and community-based services waiver programs and other integrated long-term care initiatives. Cynthia co-authored issue briefs on Medicaid consumer-directed health purchasing and Medicare Advantage special needs plans for individuals eligible for both Medicare and Medicaid.
Before joining Hilltop, Cynthia was a principal of Futures, Inc., a consulting group specializing in program development and strategic planning. Prior to that, she was director of program development with the International Life Sciences Institute and assistant vice president for program finance and management with The Commonwealth Fund. She has also held positions with The Robert Wood Johnson Foundation and the Division of Health Planning and Resource Development in the New Jersey Department of Health.
Cynthia serves on advisory committees and technical expert panels and provides consultation to policymakers and senior executives. She chaired—and continues to serve on—the steering committee for AcademyHealth's State-University Partnership Learning Network (SUPLN) to advance the formation of partnerships between public universities and state Medicaid agencies.
Cynthia received an MBA in finance from the Columbia University Graduate School of Business and holds a BA from the University of North Carolina at Chapel Hill, where she graduated summa cum laude and was elected to Phi Beta Kappa.