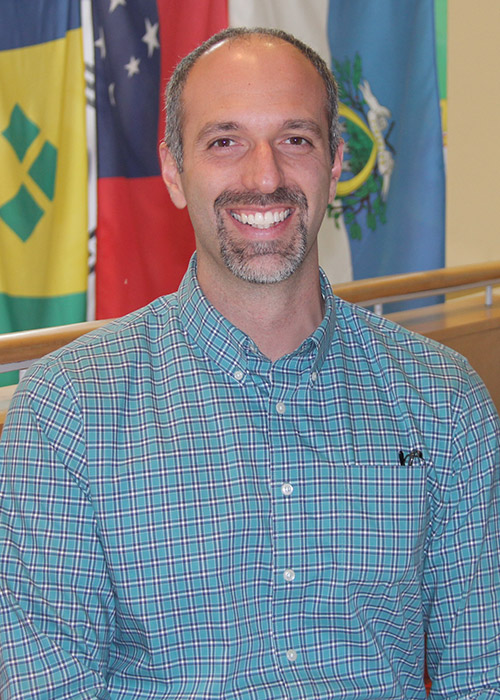 Ian Stockwell
Senior Director of Analytics and Research/Chief Data Scientist,
Adjunct Professor, Erickson School of Aging Studies
Affiliate Associate Professor, UMBC Department of Information Systems
410.455.6728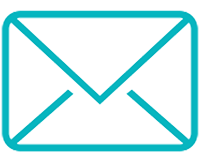 Ian Stockwell is the senior director of analytics and research and chief data scientist at The Hilltop Institute. He and his team focus on the quantitative analysis of Medicaid, Medicare, MDS, and multiple other data sources. Ian's specialty is creating predictive models to assess the risk of adverse events among at-risk populations, including older adults and individuals with disabilities. He led the development of two such models currently in production: one prioritizing the registry of potential Medicaid home- and community-based services participants, and the other guiding the care coordination and outreach activities for hundreds of primary care practices participating in the Maryland Primary Care Program. Together, these models touch the lives of almost 400,000 Marylanders and work to guide care to those who need it most. Ian also serves as adjunct professor in the Erickson School of Aging Studies, as well as Affiliate Associate Professor for UMBC's Department of Information Systems.
Ian has served as project director and principal methodologist for projects funded by multiple partners, including the Robert Wood Johnson Foundation, the Commonwealth Fund, the National Science Foundation, the National Institutes for Health, and multiple state agencies. He also served as a technical advisor to the Federal Coordinated Health Care Office at CMS, providing technical and programming guidance for dually eligible individuals. Ian has also led the collaboration with faculty at Johns Hopkins University and across the University of Maryland system on the implementation and evaluation of multiple clinical intervention programs. By applying sophisticated analytical methods on holistic data sets, the team helps clients build more effective and efficient health care programs.
For eight years prior to his current position, Ian was Hilltop's director of aging and disability studies. Before becoming director of that unit, he was a senior policy analyst who provided policy, analytical, and programming support for multiple state Medicaid initiatives. Before that, Ian was a research analyst for Hilltop's information systems and programming unit, where he provided policy analysis and developed new data retrieval tools to streamline report generation and information dissemination. He also analyzed data and provided policy support for long-term care research studies and maintained Hilltop's Decision Support System. Ian played a leading role in processing and analyzing Medicaid data to support Hilltop's work related to the development of new LTSS programs in other states, including New Mexico, Rhode Island, New Jersey, and Mississippi.
Ian began his career at Hilltop as a student programmer. In this capacity, he converted tables for the Decision Support System using SAS, SQL Server, and ColdFusion. He also composed and updated multiple SAS programs. His technical skills include ColdFusion, hardware and software computer diagnostic and repair, network support, HTML, UNIX, Oracle Database, SAS, system analysis, SQL, and XML.
Ian earned a PhD in public policy with a focus on evaluation and analytical methods from UMBC. He obtained an MA in economic policy analysis, as well as a BS in information systems and a BS in financial economics from UMBC.