Behavioral health services include services, supports, and treatment for persons with or at risk of developing mental illness, behavioral or emotional problems, and/or substance use disorders (SUDs). Hilltop conducts analyses and policy research to help states better understand the needs of individuals with behavioral health disorders and design programs to address those needs.
Screening, Brief Intervention, and Referral to Treatment (SBIRT) is a public health approach for population screening and early intervention and treatment for people at risk of developing SUDs. Hilltop conducts analyses for Maryland Medicaid to monitor the use of SBIRT by providers. Hilltop also monitors the use of medication-assisted treatment (MAT) in the Maryland Medicaid population.
Maryland's Medicaid Health Home program targets individuals with behavioral health needs who are at risk for additional chronic conditions, including those with severe and persistent mental illness, serious emotional disturbance, and opioid SUDs. Hilltop is conducting the evaluation of this program.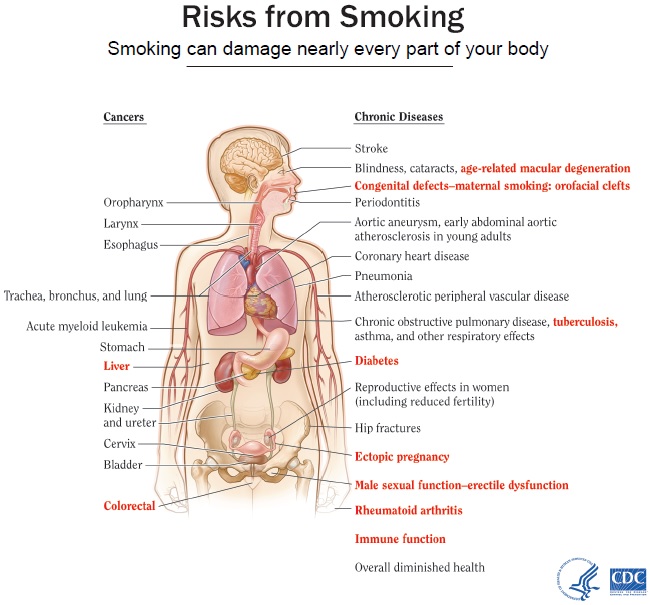 With funding from the Center for Mississippi Health Policy, Hilltop researchers analyzed Mississippi Medicaid claims data and quantified the financial impact of tobacco use on Mississippi's Medicaid program. Hilltop's methodology accounted for differing prevalence rates for tobacco-related diseases in the Mississippi Medicaid population, differences in Medicaid members' rate of smoking compared to national averages, and the effects of the state's provider payment policies on costs. Study findings are published in a Hilltop report and a Center for Mississippi Health Policy issue brief, which also elaborates on the policy considerations.
Read Hilltop's bulletin on the study's release.
See the Mississippi Daily Journal article on the study.
See the latest article (April 2019) on the study in The Conversation.