Health Care Access & Affordability
Hilltop works to find innovative strategies for expanding access to affordable health care coverage and services with the goal of empowering consumers.
Maryland is 1 of 13 states that operate their own health insurance marketplace. Since the passage of the Affordable Care Act in 2010, Hilltop has performed data analytics and policy analysis to the Maryland Health Benefit Exchange (MHBE), the entity responsible for Maryland Health Connection, the state's marketplace. Issues examined include continuity of care, value-based insurance design, provider network standards, and strategies for market stabilization.
Hilltop modeled several options for a state reinsurance program for the MHBE, informing deliberations for HB 1795, Maryland Health Benefit Exchange-Establishment of a Reinsurance Program, which was signed by Governor Larry Hogan on April 5, 2018. The legislation directs the MHBE to apply for a federal Section 1332 State Innovation waiver to implement the program. If approved by the federal government, the reinsurance program will be funded through a combination of federal pass-through funds and a 2.75 percent assessment on health plans in 2019. Hilltop is assisting the MHBE with drafting the 1332 waiver application, staffing the required public hearings, and compiling and synthesizing public comments.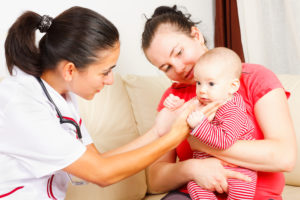 For Maryland Medicaid, Hilltop conducts the annual evaluation of the HealthChoice program, Maryland's managed care program that serves 1.1 million individuals with capitation payments totaling almost $6 billion annually. We also examine service utilization, costs, and outcomes for special programs or populations, such as the Community Health Pilots for home visiting services and assistance with community integration.
Under Maryland's all-payer global budget model for hospitals, the state must monitor total cost of care by payer. Hilltop developed a methodology for calculating and monitoring Medicaid total cost of care that is being used by the Health Services Cost Review Commission to guide total cost of care calculations for other payers.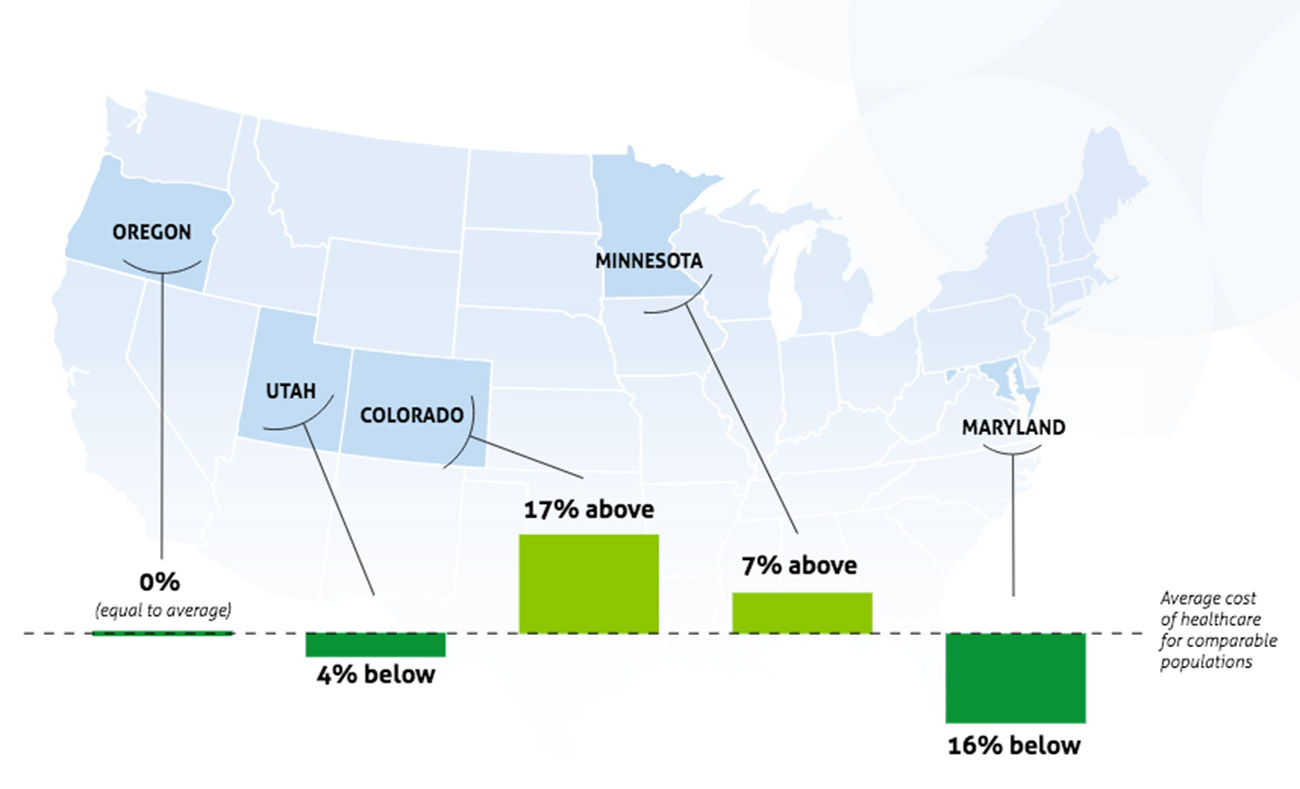 To compare what commercial insurers paid for health care in Maryland against four other regions across the country, Hilltop partnered with the Maryland Health Care Commission in an initiative led by the Network for Regional Healthcare Improvement (NRHI). The study used a standard measure of costs from HealthPartners of Minnesota and required Hilltop to analyze 2014 data from Maryland's all payer claims database. NRHI recently published an updated report using 2015 data. Maryland was consistently the lowest cost of the five regions studied.