Social Determinants of Health
Nonmedical social and environmental factors can perpetuate health inequities. Where we live can determine the educational and employment opportunities available to us and whether healthy food, public transportation, and safe and affordable housing are available. These and other "social determinants of health" are critical to achieving the Triple Aim of better care, lower costs, and improved health of the population.
Hilltop is evaluating two pilot programs for Maryland Medicaid. Assistance in Community Integration Services (ACIS) helps high-risk, high-utilizing Medicaid participants at risk of homelessness transition to stable housing. The Evidence-Based Home-Visiting Services pilot program helps high-risk pregnant women and their children achieve healthy outcomes.
Hilltop's Hospital Community Benefit work promotes opportunities for leveraging hospital community benefit policy to promote the health of the broader community.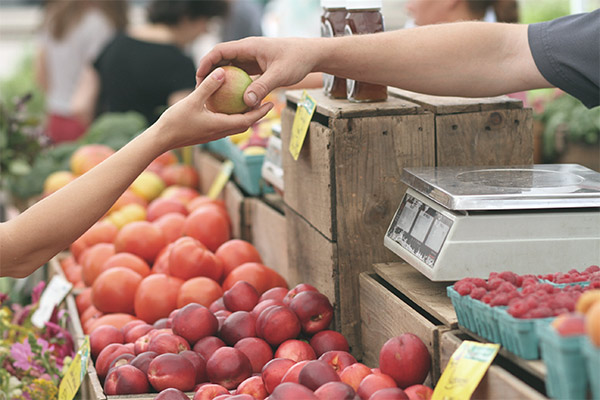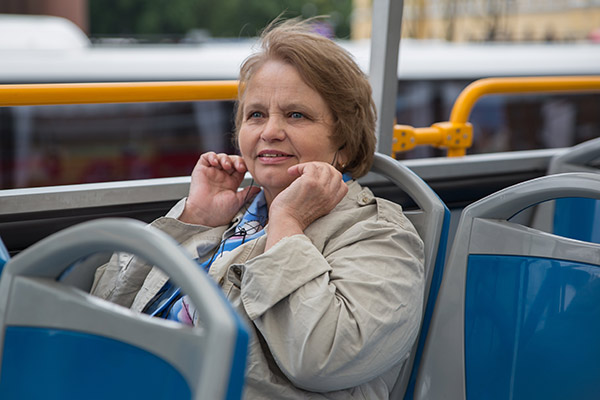 Although it has long been known that a broad range of factors beyond medical diagnoses affect health and health services use, it has been unclear whether additional income can decrease health service use. Researchers from Hilltop, Benefits Data Trust (BDT), the Johns Hopkins Schools of Nursing and Public Health, and Northwestern University examined whether Supplemental Nutrition Assistance Program (SNAP) participation is associated with reduced hospital and emergency department utilization in low-income older adults who are eligible for both Medicare and Medicaid ("dual eligibles"). Organizational partners included the Maryland Departments of Health and Human Resources.
Hilltop researchers co-authored two articles on the study. "Food assistance is associated with decreased nursing home admissions for Maryland's dually eligible older adults" was published in 2017 in BMC Geriatrics. "Does the Supplemental Nutrition Assistance Program Affect Hospital Utilization among Older Adults? The Case of Maryland" was published in 2018 in Population Health Management and has since been recognized as a high-impact/top-cited article.
The study, funded by the Robert Wood Johnson Foundation, found that while participation in SNAP did reduce hospitalizations, it did not reduce emergency department visits. Hilltop and BDT continue to collaborate on identifying dual eligibles not enrolled in SNAP benefits so that these individuals can be targeted for outreach.