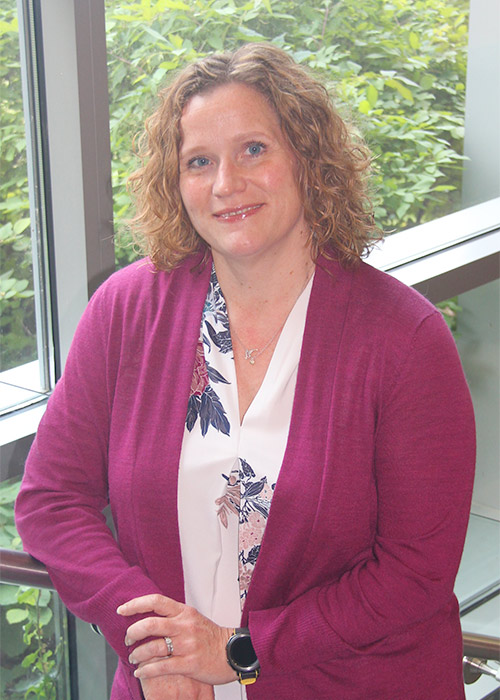 Andrea Schumacher
Program Manager
410.455.6534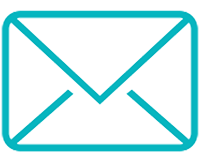 Andrea Schumacher, senior program manager, has been with The Hilltop Institute since 1995. She works in the technology innovation unit as the program manager and scrum master for new development projects, the DataPort (state and public decision support systems) and the HSCRC multi-payer claims analytic tool (MCAT). Andrea was Hilltop's project lead for Maryland's development of the LTSSMaryland software application from 2013 to 2020. LTSSMaryland is used by Maryland Medicaid to support the home and community-based programs and waivers, including the Community Options Waiver, Community First Choice, Community Personal Assistance Services, Medical Daycare Waiver, Brain Injury Waiver, the Model Waiver, the Money Follows the Person (MFP) Demonstration, and the Rare and Expensive Case Management program. Previously, she led the project team for the development of the web-based tracking systems for MFP, the Living at Home Waiver, the Older Adults Waivers, and the Quality Care Review System.
Andrea was the lead project manager for the Prevention Reporting System for Maryland's Prevention and Health Promotion Administration (PHPA) from 2013 until its retirement in 2019. This system included both a client-server application used at PHPA and a web-based reporting tool used by PHPA contractors. She was also the lead project manager (until its retirement in 2019) for the Maryland State Department of Education school health surveys websites—a tool used by individual schools and jurisdictions to report on school health services usage.
Andrea has an MS in information systems from UMBC as well as an administrative MSW from the University of Michigan. She earned her certificate in Project Management from UMBC's Office of Professional Programs and her BA in sociology from UMBC with minors in American studies and women's studies. She is a Project Management Institute – Agile Certified Professional (PMI-ACP), Certified Scrum Master (CSM), and Certified Scrum Product Owner (CSPO).