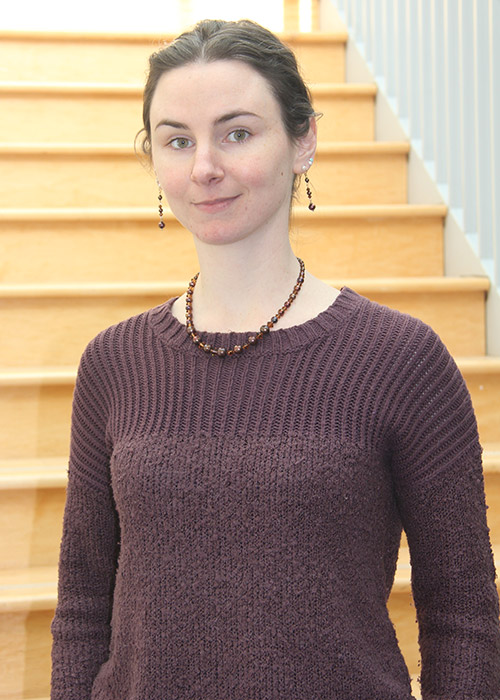 Brittney Zylstra
Principal Programmer
410.455.6277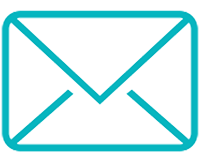 Brittney Zylstra, a principal programmer at The Hilltop Institute, develops and manages multiple SAS programming projects in Windows and Linux operating systems. Brittney maintains Hilltop's MMIS2 managed care organization (MCO) encounter databases and the Decision Support System. She develops SAS programs that manipulate and analyze large health care data sets, including Medicaid, Medicare, and Health Services Cost Review Commission data. She works extensively with fee-for-service claims, MCO encounters, provider, and eligibility data. She provides technical advice to analysts and reports findings to clients. Her projects include an annual analysis of MCO HealthChoice participants' utilization of their assigned primary care provider, and numerous projects related to opioid utilization, prescription trends, counseling, overdose, prescribing providers, and morphine milligram equivalent daily dose analyses.
Prior to joining Hilltop, Brittney was lead statistics research assistant at the Center for Interdisciplinary Research and Consulting (CIRC) at UMBC. As such, she provided statistical consulting for the UMBC community and the general public, which included performing analyses, providing statistical advice and resources to clients, coordinating meetings, and leading workshops. Brittney also has several years of teaching experience. Most recently, she taught "Statistical Computer Packages and Their Applications: SAS" at UMBC. This involved teaching extended hands-on computer workshops and developing course materials and assignments.
Brittney earned an MS in statistics (environmental statistics track) from UMBC and a BS in mathematics (second major in statistics, minor in actuarial science) from Eastern Kentucky University.