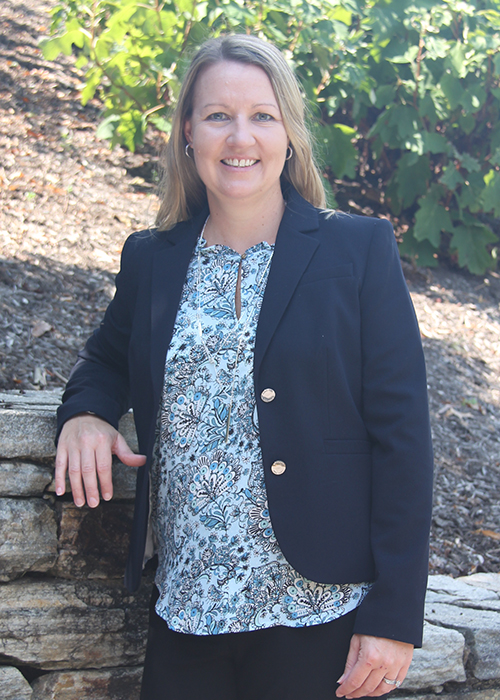 Christin Diehl
Director,
Aging & Disability Studies,
Adjunct Professor,
Erickson School of Aging Studies
410.455.6517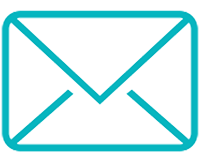 Christin Diehl is the director of Hilltop's aging & disability studies team. She and the team focus on the quantitative analysis of Medicaid, Medicare, Minimum Data Set (MDS), and multiple other data sources. By applying sophisticated analytical methods on these data, the team helps clients build more effective and efficient health care programs. Christin also serves as adjunct professor in the Erickson School of Aging Studies.
Christin joined Hilltop after spending time with New Editions Consulting, Inc., where she provided technical assistance to the Centers for Medicare & Medicaid Services (CMS) and states on the national implementation of regulations for §1915(c) and §1915(i) of the Social Security Act to include home- and community-based services (HCBS) settings requirements, person-centered planning, and restrictive interventions. Prior to that she provided technical assistance to Money Follows the Person state grantees. Before consulting, Christin dedicated several years to the Maryland Department of Health—first as a policy analyst and finally as Chief of the Community Options Administrative Division. As such, Christin oversaw Maryland Medicaid long-term services and supports programs for older adults and individuals with disabilities, participated in requirements gathering and implementation of new functionality for LTSSMaryland, directed the implementation of the Community First Choice program to include compliance monitoring for HCBS settings, and engaged with a variety of stakeholders.
Christin holds an MA in health psychology from Appalachian State University and a BS (cum laude) from Clemson University.