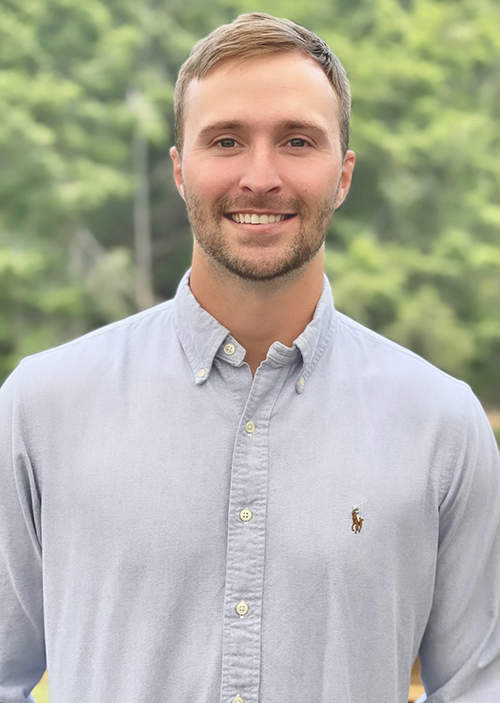 Christopher Barger
Senior Financial Analyst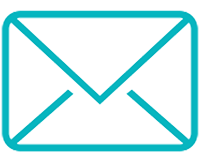 Chris Barger is a senior financial analyst at The Hilltop Institute. His responsibilities include developing fee-for-service and capitated payment rates for special programs, populations, and provider groups, including Maryland's Medicaid managed care program—HealthChoice—which serves 1.6 million Marylanders.
Chris was most recently a contracts manager at Dynasplint Systems, Inc., where he managed projects regarding coverage, contracting, and coding of the company's dynamic splinting devices. He also secured and renewed contracts with commercial, Medicare, Medicaid, and workers compensation payers; developed resources for national sales teams to identify target markets and ensure coverage for their members; researched and analyzed new payer networks, mergers, and acquisitions as additional revenue streams, and executed single case agreements with non-participating payers. As a small/mid product manager at CareFirst BlueCross BlueShield, Chris managed all projects regarding plan filing and implementation for both the small group (2-50 employees) and mid-market (51-199 employees) product segments using Agile methodologies, worked autonomously as the subject matter expert for the small group/mid-market product segment, and analyzed enrollment and rate trends to develop sales strategies in order to meet enrollment goals. In addition, he analyzed utilization, claims, and demographics to make better-informed product decisions to improve member experience while maintaining profitability; created and implemented both health insurance plans and communications for members of Congress; and trained and educated both brokers and sales teams on product portfolios, mandates, and external threats.
Chris holds a BS in business administration and entrepreneurship from Methodist University.