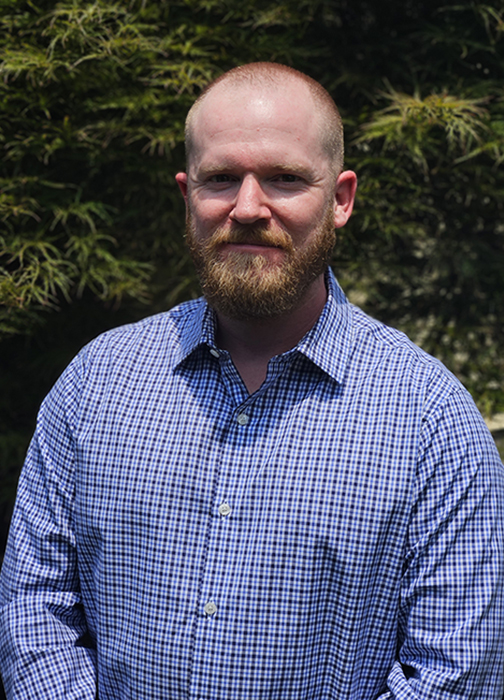 Christopher Wrightson
Front-End Lead Engineer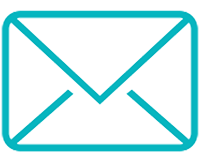 Chris Wrightson is a front-end lead engineer at The Hilltop Institute. In this role, he leads front-end development and administrative work pertaining to Hilltop's Tableau and DataPort environments. Chris has extensive experience in Tableau and various SQL-related tools.
Prior to joining Hilltop, Chris was a senior data analyst at HelioCampus, Inc., where he combined his proficiency in Amazon Redshift, Tableau, R, and Excel to create an array of visual, descriptive, and inferential data analyses for numerous clients. He sourced structured and unstructured data from a spectrum of repositories, ranging from data exploration and custom data sets in unstructured schemas to highly structured Tableau data extracts. He also acted as the subject matter expert for student engagement and retention data, conducted proactive analyses to provide the business with insights on potential opportunities to support their mission, and designed new extracts to facilitate easier reporting on LMS data. He also led the design of a set of marketing analytics solutions to report on automated marketing tools and student outcomes. As a senior manager of analytics at Walden University (Columbia, Maryland), Chris provided regular, in-depth analyses of student retention to Walden leadership, conducted ad hoc analyses and custom SQL data queries for diverse stakeholders, and collaborated with data science and business intelligence teams to deliver comprehensive data solutions to business and academic users. In addition, he guided the development of technical analytics skills amongst his team and regularly conducted quality assurance investigations and validation of data sources and metrics. Chris also gained experience as an analyst with StraighterLine—a U.S. educational company that offers low-price, online higher education courses—and as a web developer with CACI, an American multinational professional services and information technology company.
Chris earned his PhD in education research from Johns Hopkins University, his MA in Teaching (elementary certification) from Loyola University Maryland, and his BBA from Loyola College in Maryland, where he graduated summa cum laude.