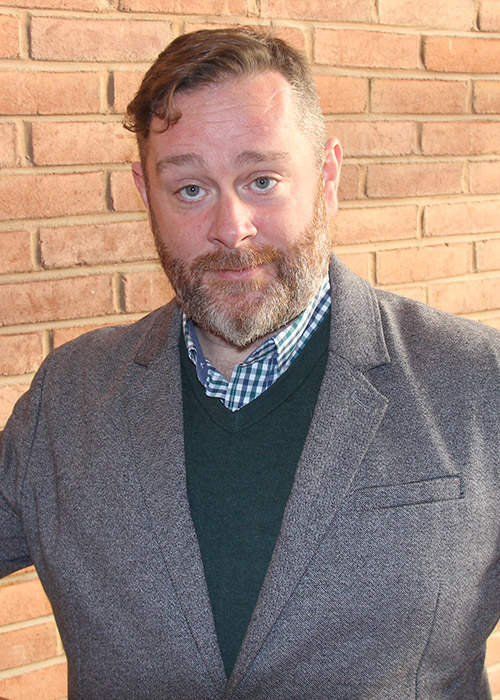 Christopher Yeiser
Policy Analyst Advanced
410.455.6807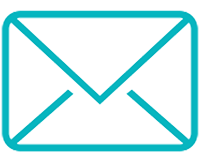 Chris Yeiser, a policy analyst advanced at The Hilltop Institute, performs data analyses on Maryland Medicaid claims and encounters, helps conduct the annual evaluation of HealthChoice, Maryland's Medicaid managed care program, performs research on Medicaid and health care reform topics, and assists with writing reports for the Maryland Health Benefit Exchange (MHBE) and other clients. A major focus of his work is for the Health Services Cost Review Commission, making substantial improvements to the Maryland hospital community benefit reporting system—including the design and construction of an online system for hospitals to report their activities and the analysis of gathered data for an annual statewide report. Since the beginning of the COVID-19 public health emergency, he has provided quick-turnaround data visualizations for leadership at the Maryland Department of Health to support their vaccination efforts.
Prior to joining Hilltop in his current position, Chris served as manager of producer operations at the MHBE for three years. As such, he had complete responsibility for the second largest user population of the Maryland Health Connection: licensed producers. He conceived, designed, and implemented a first-in-the-nation program integrating authorized producers directly into the MHBE call center to assist consumers with plan selection. In addition, he was a key participant in requirements gathering, deliverable review, and strategic planning for implementing the Maryland Health Connection portal and supporting systems, policies, and procedures. Chris also worked closely with stakeholders, developed and deployed policies and procedures to ensure producer compliance with regulations, designed and delivered self-paced online training courses for authorized producers, and implemented a web application used to capture necessary data to authorize more than 2000 producers. Prior to working at the MHBE, Chris was Hilltop's executive administrative assistant (2011 to 2013). He also has experience as a licensed broker-agent for Milne Insurance Agency, a business analyst and sales support specialist/communications specialist at SYSCOM, Inc., a partner/co-founder at Fish AVi, Inc., and a technical writer at THINQ Learning Solutions.
Chris graduated magna cum laude from UMBC with his BA.