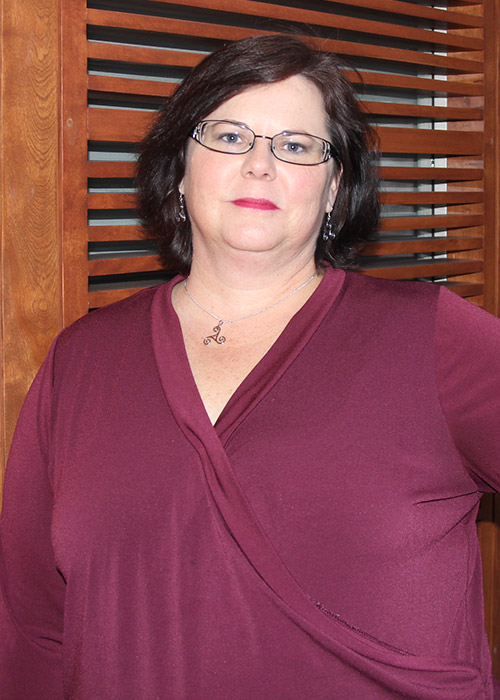 Dawn M. Aul
Senior Programmer
410.455.6848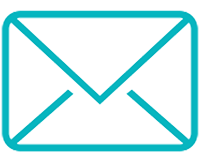 Dawn Aul is a senior programmer at The Hilltop Institute. She is responsible for providing programming support for staff involved in Medicaid managed care and rate setting. She restructured the nursing home rate setting process on behalf of the Maryland Department of Health. She has extensive experience with SAS, SPSS, Word, Excel, and PowerPoint. In 2014, Dawn was a recipient of the Hilltop Award for Innovation for the development of a methodology to measure the acuity level of former Primary Adult Care (PAC) members so that capitation rates could be set for them as they transitioned to the HealthChoice program.
Dawn has over 25 years of experience as a SAS programmer. She was previously a research analyst at the University of Maryland at Baltimore, where she carried out investigations of fraud, abuse, and inappropriate prescribing practices for both the Maryland and Pennsylvania Medicaid programs. Prior to that, she was a research associate with the Maryland Psychiatric Research Center, which conducted double-blind drug studies on chronic schizophrenia patients.
Dawn graduated cum laude from Salisbury State University with a BS in mathematical statistics.