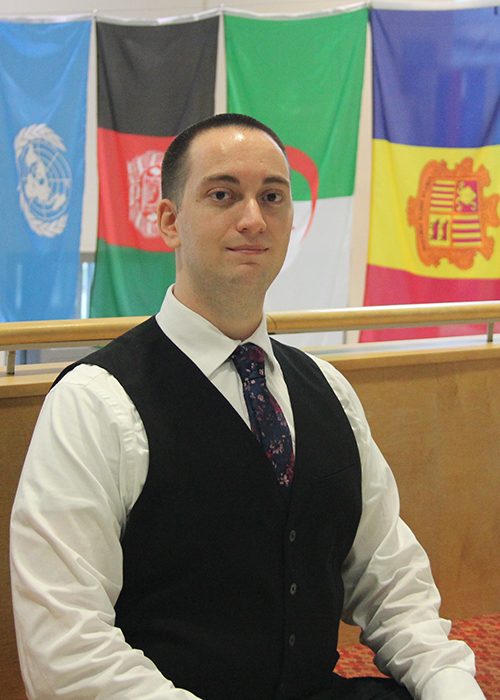 Erick Geil
Senior Programmer
410.455.6847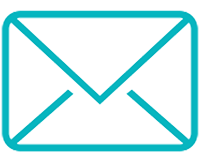 Erick Geil is a senior programmer at The Hilltop Institute. His responsibilities primarily focus on data manipulation and analysis. He performs SAS programming to create and analyze large health care data sets for population health, health care utilization, and program assessment. Using a variety of sources—including Maryland Medicaid, Maryland HSCRC hospital data, and the Maryland All-Payer Claims Database—he assesses eligibility, quality, costs, and utilization patterns for the Medicaid population.
Erick came to Hilltop from Mathematica Policy Research, where he was a senior programmer analyst. He performed SAS and SQL programming on large-scale Medicare and Medicaid health databases for a variety of national projects. Erick also has prior experience at Hilltop as a programmer. During this time, he helped develop and maintain Hilltop's Medicare and Medicaid databases, and developed and monitored SAS programs.
Erick graduated magna cum laude from UMBC with a bachelor's degree in sociology.