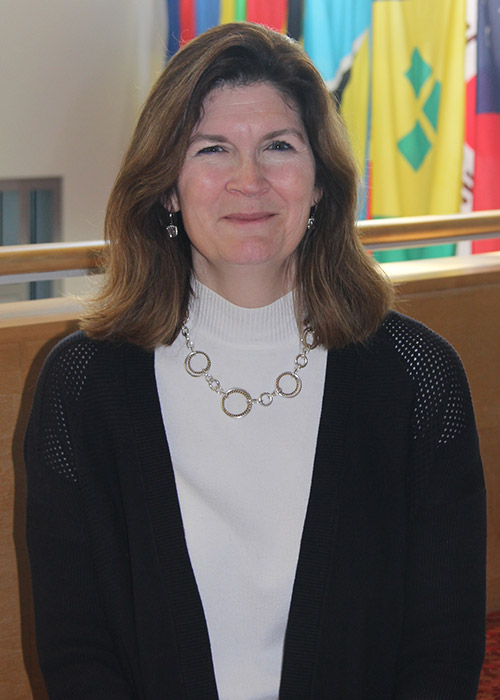 Jayne Miller
Senior Programmer
410.455.6849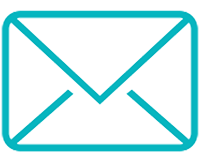 Jayne Miller is a senior programmer at The Hilltop Institute. She coordinates requests from various sources to best ascertain a programming approach to all fields of the Medicaid data warehoused at Hilltop. Jayne works with a number of different clients, providing a diverse array of data. She has many years of programming and management experience, with extensive work in managed care and public/community health. Her knowledge of the health care industry spans the billing, data extraction, and review processes.
Before joining The Hilltop Institute, Jayne was a consultant to Baltimore City Public Schools, where she developed a full life cycle billing system that collected $6.8 million in the first six months of operation. She has also developed and presented SAS training materials for clients in the fields of health care, finance, education, and insurance.
Jayne is a founder and executive committee member of the Maryland SAS Users Group, and coordinates all of its activities.
Jayne has a BS in economics (quantitative analysis) from West Virginia University.