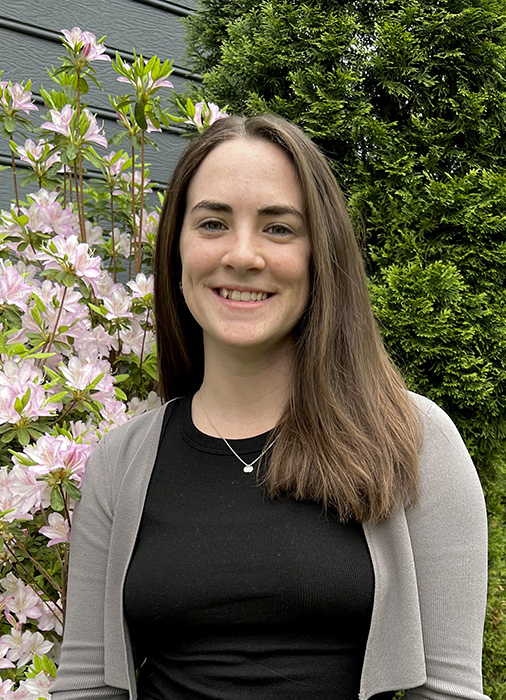 Karis Marano
IT Analyst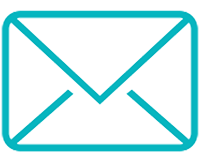 Karis Marano is an IT analyst at The Hilltop Institute. She assists with expanding the scope of the LTSSMaryland technology platform through the incorporation of additional Medicaid program and services modules. She is part of a project team that involves working directly with Maryland Department of Health staff and software developers to evaluate and expand the current functionality of the LTSSMaryland system.
Prior to joining Hilltop, Karis was a program manager at the League for People with Disabilities. There, she managed the Personal Supports Program, which involved client recruitment, staffing, program implementation, and ongoing supervision. She improved and streamlined the onboarding process for staff and client referrals and served as the organization's subject matter expert for state billing system and Maryland Department of Health changes. She also led the implementation of LTSSMaryland for various Developmental Disabilities Administration programs. Before holding that position, Karis was a program coordinator for the Personal Supports Program. As such, she wrote person-centered plans and monitored client progress by establishing meaningful, measurable, and individualized goals for each client. She also analyzed referrals and wrote service funding plans for clients to receive state funding.
Karis has an MPS in industrial organizational psychology from UMBC and a BA in psychology and business management from Washington College.