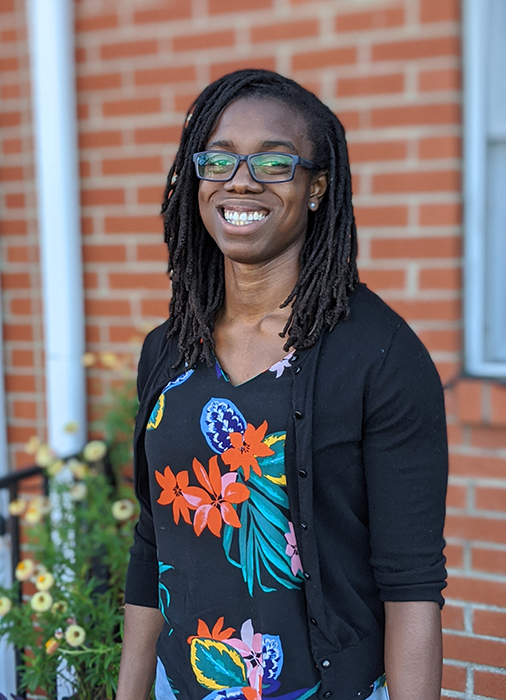 Kiki Malomo-Paris
Policy Analyst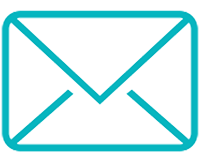 Kiki Malomo-Paris is a policy analyst at The Hilltop Institute, where she provides data analysis, program evaluation, and policy research for the Maryland Department of Health. She contributes to various projects, such as the annual Maryland Medicaid HealthChoice evaluation, the Medicaid Child and Adult CMS Core Measures report, the Medicaid Health Home Evaluation, and the Substance Use Disorder Monitoring report.
Prior to her current position, Kiki was a graduate research assistant (GRA) at Hilltop. She assisted the Medicaid Policy Studies team in numerous ways over the years. Specifically, she developed technical data specifications for recurring projects and ad hoc requests, worked closely with team members to develop annual physician fee benchmark metrics for state Medicaid stakeholders, performed regression analyses on Medicaid claim and provider data, and delivered Hilltop-specific SAS and HealthChoice project trainings for new analysts and students. Prior to that, Kiki was a GRA with the UMBC School of Public Policy and a public health/policy fellow with Green & Healthy Homes Initiative.
Kiki earned her PhD in public policy, MPP, and BA in psychology from UMBC. She was the 2020 Judith Shinogle Award recipient.