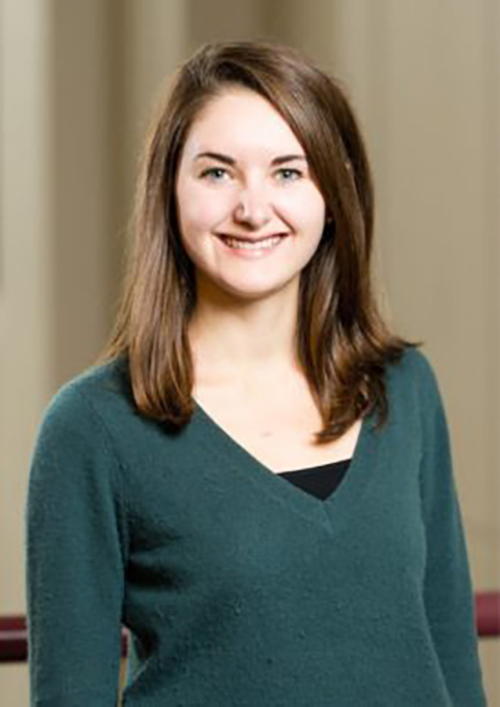 Leigh Goetschius
Data Scientist Advanced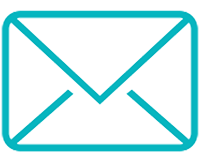 Leigh Goetschius is a data scientist advanced at The Hilltop Institute, where she conducts research and quantitative analysis for a variety of projects. She has broad training in developmental psychology with specific training in integrating social context and biological data using advanced quantitative methods, such as multiple regression, machine learning, latent variable modeling, and data-driven network analyses. At Hilltop, Leigh contributes to the predictive modeling infrastructure for our portfolio of preventative models designed to enhance primary care for Medicare and Medicaid beneficiaries in Maryland. As part of this work, she has led the development of federal grant proposals to build new predictive models and decision support tools for advanced dementia care and firearm violence prevention. Leigh also contributes to Hilltop's ongoing work evaluating maternal and child health initiatives, including the Medicaid Doula program and the extension of postpartum Medicaid coverage, with a special focus on the impact of these programs on health equity.
Before joining Hilltop, Leigh was a graduate research fellow in the Department of Psychology at the University of Michigan, where her research focused on how exposure to violence, social deprivation, and ecological stress affected adolescent health and development. Over several years she synthesized large amounts of data into concise summaries and used them to operationalize analytic objectives into concrete, testable questions. She collaborated with interdisciplinary research teams to investigate the impact of early adversity on mental health and development using a strengths-based approach. While in Michigan, Leigh volunteered as a data analyst at the Student Advocacy Center of Michigan to create a large database of potential fundraising donors.
Leigh earned her PhD and MS from the University of Michigan and her MA from the College of William and Mary. She also has a graduate certificate in data science.