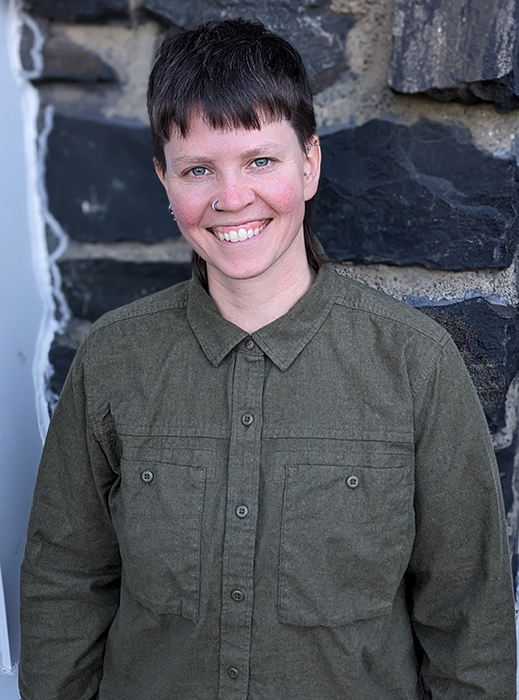 Lennox Hardin
Senior Programmer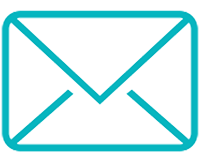 Lennox Hardin, a senior programmer at The Hilltop Institute, develops SQL scripts and SSMS processes to transform, monitor, and load large health care data sets for the purposes of population health, health care utilization, and program assessment. Areas of particular interest and focus include automation, efficiency, data validation, and utilizing sound relational database design to optimize data sets for ease in reporting.
Prior to joining Hilltop, Lennox was a senior execution management consultant with Celonis, a software company and global leader in execution management and process mining for business. In that position, they identified process inefficiencies, designed innovative analyses and execution apps to make customers' processes transparent, and utilized SQL best practices to design and script data transformations. Lennox also worked at ASR Analytics—first as a consultant, then senior consultant, and finally managing consultant. Throughout almost a decade there, they utilized relational database design and business intelligence (BI) tools to aid 20+ higher education institutions, served as client-facing solutions architect and lead architect on several projects, developed multiple SQL utilities to improve data validation and lifecycle development process, and designed custom dashboards and report visualizations.
Lennox has an MS in applied economics, a BS in economics, and a BA in international affairs from Florida State University.