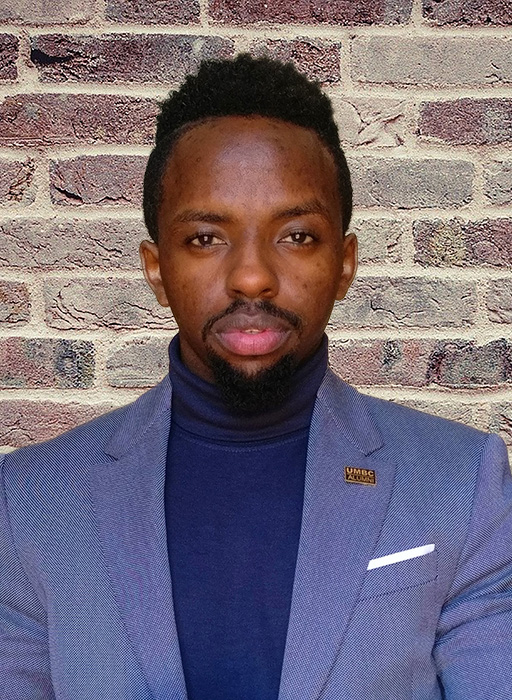 Michael Karugu
Data Manager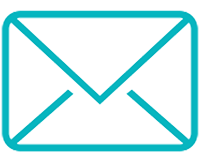 Michael Karugu is a data manager at The Hilltop Institute. He monitors both inbound and outbound data sets for compliance to data use agreements (DUAs), Institutional Review Board (IRB) requirements, and HIPAA regulations and proposals to inform data governance and compliance procedures and protocols. He also maintains Hilltop's Medicaid (MMIS), Medicare, LTSSMaryland, nursing home assessment (MDS), and hospital discharge data. Michael acts as a liaison to UMBC's Division of Information Technology (DoIT) to ensure version control, automation, and infrastructure operational tasks.
Michael has several years of experience at UMBC. Most recently, he was the desktop support manager for DoIT, where he supervised six full-time employees and ten student employees. He developed short- and long-term plans geared toward enhancing service delivery by his team, oversaw documentation and maintenance of managed systems, and implemented new technologies to improve the campus desktop support architecture. Prior to that, as an IT specialist with DoIT, Michael served as a liaison between Student Disability Services (SDS) and DoIT, advising on assistive technologies used by SDS. He also troubleshot hardware, software, & printer issues; directly supported and maintained about 200 machines; worked with a team to diagnose and resolve software problems on UMBC computers; and resolved customer support tickets.
Michael is also adjunct professor with the Erickson School of Aging Studies, where he teaches Technology for Management of Aging Services.
Michael graduated summa cum laude from UMBC with an MS in cybersecurity. He also earned a BS in information systems from UMBC.