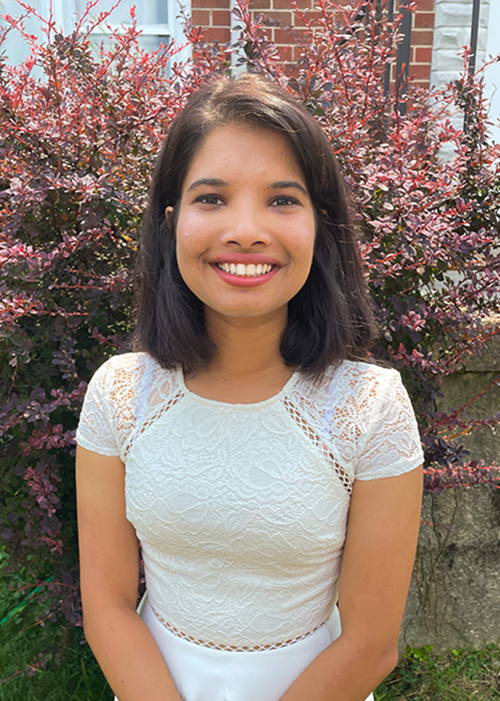 Naga Sushmitha Macheri
Senior Data Visualization Specialist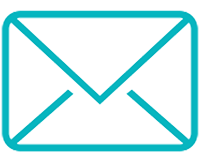 Sushmitha Macheri is a senior data visualization specialist at The Hilltop Institute. She works primarily on SQL and Tableau and assists with the DataPort and COVID dashboards. She also performs weekly updates of COVID data. She has extensive experience with SQL, Tableau, and SSMS.
Sushmitha has held several positions at Hilltop. Most recently, she was a contractual associate who performed quality control activities for the Maryland Total Cost of Care Model, of Medicare data against benchmarks provided by the Centers for Medicare and Medicaid Services, and within the Multi-Payer Claims Analytic Tool (MCAT). She also optimized and streamlined existing data models to increase efficiency for Tableau dashboards. As a graduate research assistant, Sushmitha performed laptop updates on all Hilltop-issued laptops, performed security log checks, and provided IT support to all of Hilltop. Before that, she worked full-time as a student intern. Sushmitha also gained knowledge and experience in the software industry through her prior work experience with Celstream Technology Pvt Ltd, where she was responsible for web development, creating wireframes, and researching different technologies to compare and document them.
Sushmitha earned her master of science degree in information systems from UMBC and her bachelor of engineering degree in information science from Visveswaraya Technological University.