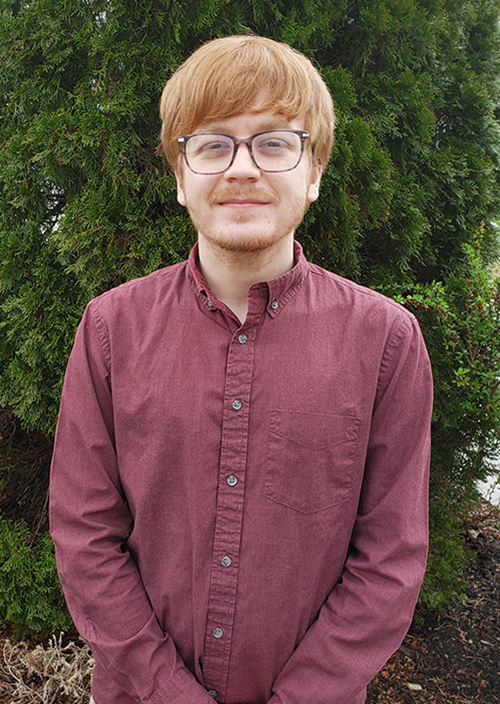 Nic Nemec
Policy Specialist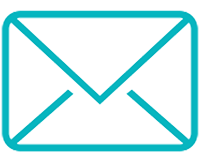 Nic Nemec is a policy specialist for The Hilltop Institute's health reform studies team. He provides data and policy analysis support for projects, such as Maryland's annual Hospital Community Benefit Report, and helps fulfill requests from the Maryland Health Benefit Exchange. In addition, Nic serves as part of the team responsible for producing daily COVID-19 hospital reports for the Maryland Department of Health.
Prior to joining Hilltop, Nic was a project consultant for the PLACE Collaboratory, where he engaged residents of two Baltimore neighborhoods through community dialogues to identify pertinent issues and uplift local voices to focus an open-ended research project. From there, he developed a full project proposal, outlining a plan for qualitative research with students from a local high school in alignment with themes identified in the community dialogues. Nic also has several years of experience in student positions throughout UMBC: as a health administration and policy intern for the Retriever Essentials, a writing tutor for the UMBC Academic Success Center, an honors forum team leader for the UMBC Honors College, and an Opinions Section editor for the Retriever.
Nic graduated cum laude from UMBC with a BA in health administration and policy.