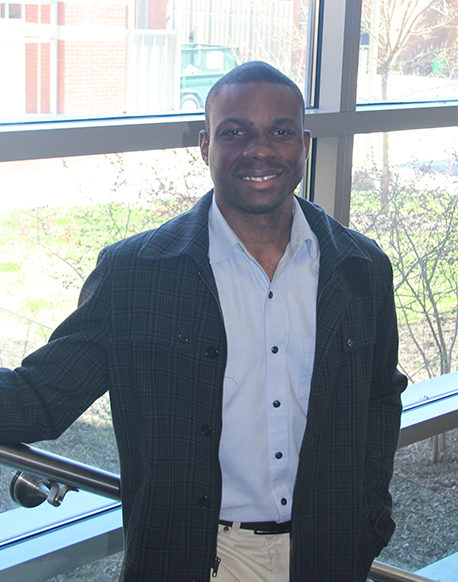 Oludolapo Fakeye
Principal Policy Analyst
410.455.6249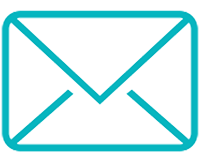 Oludolapo (Dolapo) Fakeye is a principal policy analyst at The Hilltop Institute, where he supports the analytic work of the Health Reform Studies team on evaluations of health services payment and delivery initiatives within the state of Maryland. He is responsible for data/policy analysis, program evaluation, and policy development for Maryland Medicaid, other publicly funded programs, and health reform topics. His current projects include assessments of outcomes for Medicaid-insured beneficiaries in various pilot programs intended to enhance the management of chronic and costly disease conditions, as well as a research study comparing the effectiveness of recent Medicaid waivers that permit payments to providers of substance use disorder treatment services.
Dolapo joined Hilltop after completing doctoral studies in health services research—and working as a research and teaching assistant—at the Johns Hopkins Bloomberg School of Public Health. His dissertation evaluated expenditure, quality of care, and access outcomes for patients of primary care practices that participated in Maryland's statewide demonstration of the patient-centered medical home (PCMH) model. During the course of his studies, Dolapo collaborated with faculty investigators in the Center for Health Disparities Solutions, Center for Health Services Outcomes and Research, and the Lipitz Center for Integrated Health Care on several research and evaluation projects. In addition, he served as a guest lecturer for courses on measuring and evaluating quality of care at the Bloomberg School. Before enrolling at the Bloomberg School, Dolapo was a clinical research coordinator at The Children's Hospital of Philadelphia/Perelman School of Medicine at the University of Pennsylvania. He served as principal project manager and analyst for a federally funded study focused on standardization of occult injury screening in pediatric hospitals. Dolapo helped to convene and facilitated proceedings for a multi-specialty panel of national medical experts on child abuse, and he co-authored two comprehensive literature reviews on the probability of a diagnosis of abuse for common childhood fractures.
Dolapo earned his PhD in health policy and management from the Johns Hopkins Bloomberg School of Public Health, his MA in quantitative methods in the social sciences from Columbia University, and his BA in economics from Fordham University.