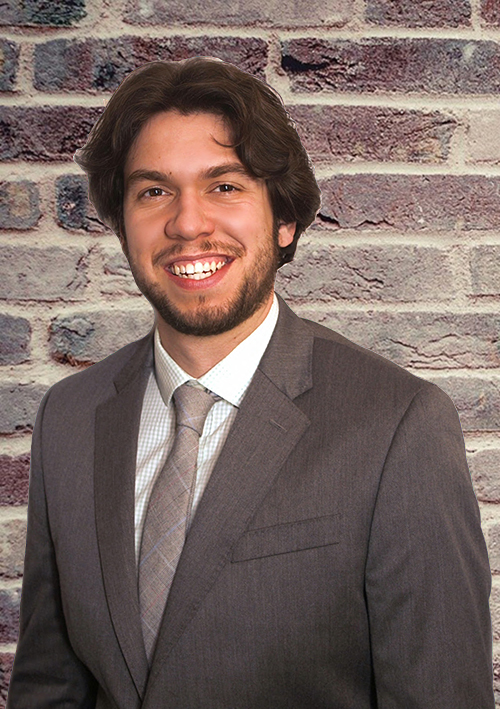 Parker James
Policy Analyst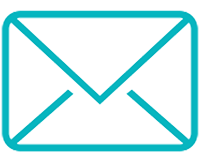 Parker James is a policy analyst at The Hilltop Institute. He conducts data and policy analysis; prepares specification forms, memos, charts, tables, and reports; and reviews literature and Medicaid data to inform policy decisions. He contributes to various projects, such as the annual Maryland Medicaid HealthChoice evaluation and Maryland Medicaid's Maternal Opioid Misuse Model.
Parker became familiar with Hilltop as an intern and graduate research assistant from 2015 to 2017, when he prepared evaluation reports for the Chronic Health Homes program, assisted in the annual evaluation of the HealthChoice program, conducted surveys to assess provider network adequacy, and used SAS to analyze Medicaid claims data for a variety of projects. Most recently, however, Parker gained experience as a policy analyst for Kids Count in Michigan at the Michigan League for Public Policy. There he managed over a hundred data indicators related to child wellbeing; wrote policy briefs, fact sheets, and other data-driven materials; provided technical assistance and trainings to the public, lawmakers, program administrators, and researchers; and participated in coalitions and collaborative efforts to improve data sharing efforts among state agencies. As a project coordinator at the Region IV Area Agency on Aging, Parker managed a community health program for dual-eligible older adults with multiple chronic comorbidities. He also formalized standards of contact and revised program procedures, used quantitative and qualitative evaluation data to improve program efficiency, and conducted a preliminary cost analysis of the program.
Parker's honors include outstanding student in health administration and policy program (2016), Sondheim Public Affairs Scholar (2013-2016), and France-Merrick Fellow (2015-2016).
Parker graduated summa cum laude from UMBC with an MPP (master of public policy) and a concentration in health policy. He also obtained a BA in health administration and policy from UMBC.