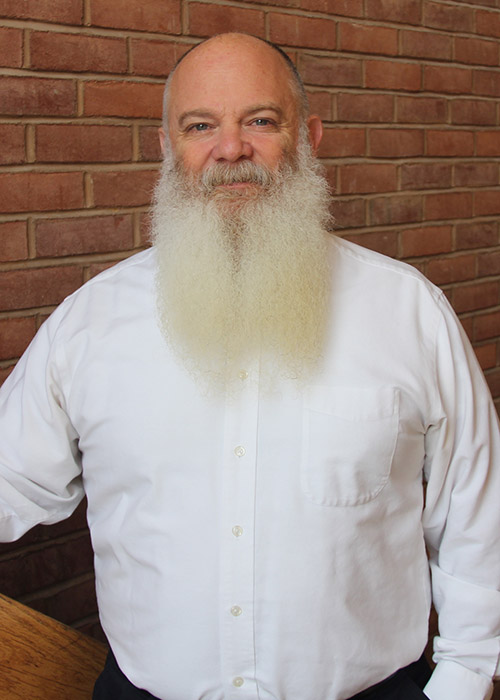 Peter LaMarsh
Interim Manager,
Programming Operations
410.455.6802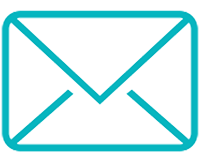 Peter LaMarsh is a senior programmer at The Hilltop Institute. In this capacity, he performs SAS programming for various projects using large health care data sets, such as Maryland Medicaid and Medicare. He has more than 20 years of SAS knowledge. Pete is currently serving as interim manager of programming operations.
Prior to joining Hilltop, Pete spent 24 years with Harte Hanks, a multi-channel marketing firm. As a SAS programmer and analyst there, he developed and managed large transactional databases in excess of 3 billion records. He worked closely with management-level staff on the client side to assess needs, discuss strategy, and present analysis results. Pete was the manager of production and quality control at Harte Hanks from 1991 to 1997, when he managed a staff of 40 data services professionals producing over 3 billion pieces of mail yearly, with revenue exceeding $25 million. Before joining Harte Hanks, he was a data analyst at Kiplinger, a publisher of business forecasts and personal finance advice.
Pete is an alumnus of the University of Maryland, College Park.