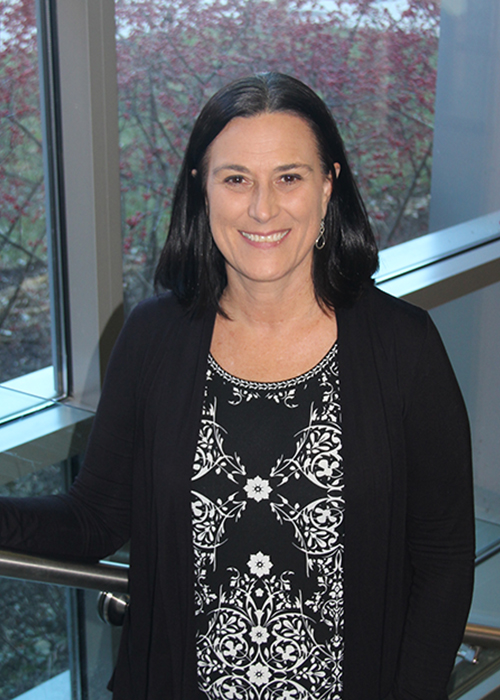 Rosa Perez
Policy Analyst Advanced
410.455.1441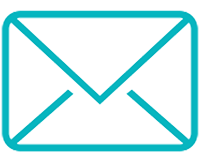 Rosa Perez, a policy analyst advanced at The Hilltop Institute, works with a team of analysts and programmers to provide data analysis, program evaluation, and policy research for the Maryland Department of Health. She helps conduct the annual evaluation of HealthChoice, Maryland's Medicaid managed care program, and the Maryland Health Home Program for individuals with chronic conditions, which builds on statewide efforts to integrate somatic and behavioral health services.
Before joining Hilltop, Rosa was a research consultant for Ivy Hall Senior Living. She provided consulting services on research projects, including enhanced programs for people with dementia in assisted living, and identified high-level skills of direct care workers. As a project coordinator for Ivy Lodge Assisted Living, a unique assisted living setting for people with Alzheimer's and other chronic diseases, Rosa provided support to the executive director; strategized and developed a system to maintain viable contacts; analyzed and implemented methods for conducting community outreach; and identified and collaborated with community medical practices, home health agencies, and hospitals for home-based and community services events. Rosa also previously worked at UMBC's Center for Aging Studies as a project coordinator/research analyst, where she assisted in the design and analysis of a survey on physician care for the National Institute on Aging. She also contributed to the development of manuscripts and scientific papers. Prior to that she was an analyst at Abt Associates, where she coordinated research analysis and provided technical assistance for clients such as the Centers for Medicare & Medicaid Services (CMS).
Rosa has co-authored a book chapter and several peer-reviewed journal articles, including Mental Illness in Assisted Living: Challenges for Quality of Life and Care in the Journal of Housing for the Elderly and Physician Perspectives on Medical Care Delivery in Assisted Living in the Journal of the American Geriatrics Society.
Rosa earned her MEd in counseling and her BA in psychology (summa cum laude) from Northeastern University.