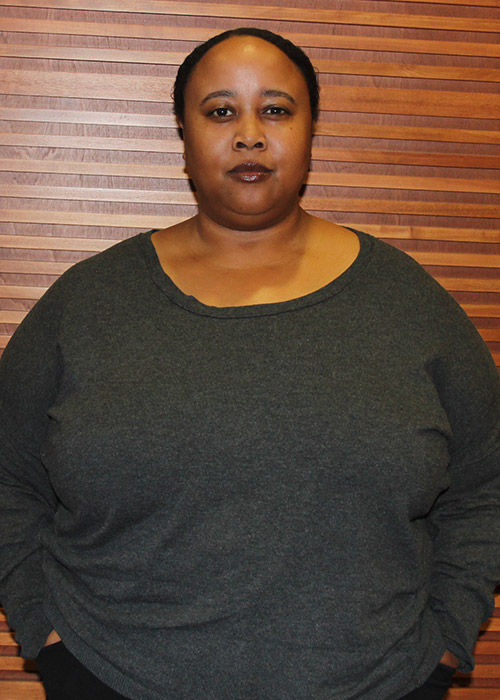 Shamis Mohamoud
Senior Policy Analyst
410.455.3571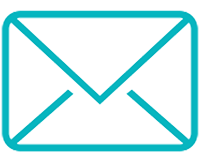 Shamis Mohamoud, a senior policy analyst at The Hilltop Institute, works with a team of analysts and programmers to provide data analysis, program evaluation, and policy research for the Maryland Department of Health. She manages the evaluation of Maryland's chronic Health Home program, producing quarterly reports, annual evaluations, and quality reporting to the Centers for Medicare & Medicaid Services (CMS). In addition, she participates in the multi-state Medicaid Distributed Research Network formed to assess the impact of Medicaid policy on substance use disorder (SUD) treatment across states affected by the opioid crisis.
Before joining Hilltop, Shamis was a research scientist at Social & Scientific Systems, where she participated in research and evaluation projects, developing data management and analytic SAS programming and contributing to research briefs. Prior to that, she was a principal research analyst with NORC at the University of Chicago, where she participated in a variety of projects for federal agencies such as CMS, the Office of Minority Health, and the Agency for Healthcare Research & Quality. Her efforts have included collecting and analyzing survey, administrative, electronic health record, and claims data; participating in the development and execution of program evaluations; performing descriptive and multivariate analyses for client deliverables and peer-reviewed articles; serving as technical assistance liaison to federal and state grantees; and developing reports, presentations, and proposals.
Shamis earned an MA in economics from the University of Delaware and a BA in literature from Drexel University. She is currently pursuing a PhD in Health Services at the University of Maryland, College Park.