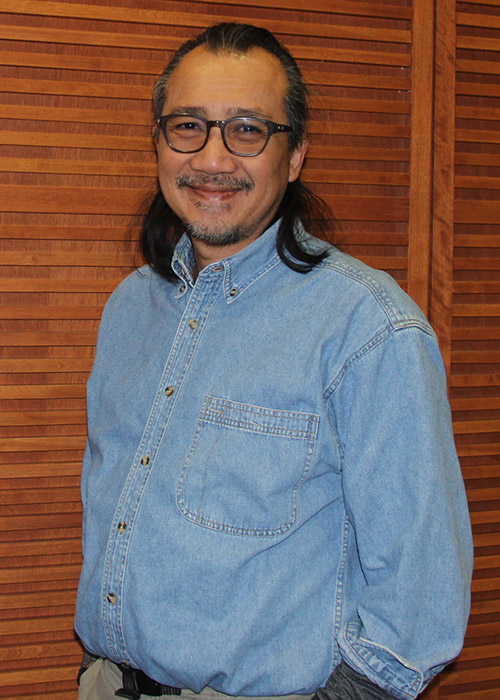 Tao Korangkool
Programmer
410.455.6537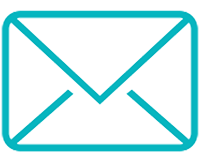 Tao Korangkool is a programmer at The Hilltop Institute. As such, he provides SAS programming support to the rate setting team, including monthly capitation reports, monthly kick payment reports to the Maryland Department of Health, monthly reports monitoring Hepatitis C drugs, and physician trauma monthly payment adjustment reports.
Prior to joining Hilltop, Tao was a programmer/analyst with MCI Corp., where he specialized in ad hoc reporting, authored weekly trend analyses, and developed application programs to generate various reports. Before that, he was marketing research assistant at National Association of Home Builders and research assistant at Baltimore Regional Burn Center.
Tao obtained an MS in applied psychology from the University of Baltimore and a BA in psychology from Srinakarimwirot University (Thailand).